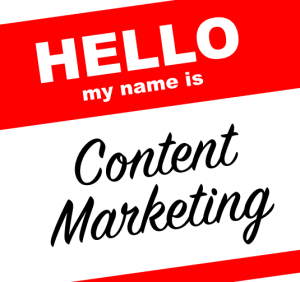 Content marketing is a nebulous topic. In a talk I gave tonight at the Houston WordPress Meetup, I discussed what content marketing is, how it's actually nothing new, what makes great content, and how to develop (and refine) your own content marketing process.
Thanks to the Houston WordPress Meetup group for hosting me. I appreciate the chance to speak for y'all!
The slides from my talk are viewable on Speaker Deck. Have any questions? Leave them in the comments for this post.