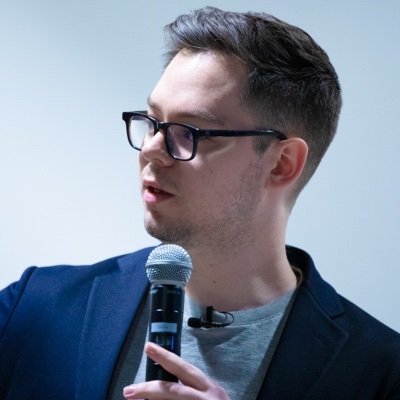 Chris Van Patten is a full stack engineering leader with in-the-trenches experience building and re-platforming content management systems for category-leading brands like People, Entertainment Weekly, and the NBA. Previously, he was the founder of Tomodomo, a digital agency helping independent brands build their digital publishing platforms.
Chris is an active speaker, and has given talks in cities around the world including, Barcelona, Boston, Houston, Toronto, and many more. He speaks on engineering leadership, building best-in-class editorial experiences, leveraging modern techniques in legacy projects, and more. You can find a selection of his talks at WordPress.tv.
Chris is also the publisher of the Business of CMS newsletter, a contributor to podcasts, and an ambassador for the MACH Alliance, which promotes headless and composable software architecture.