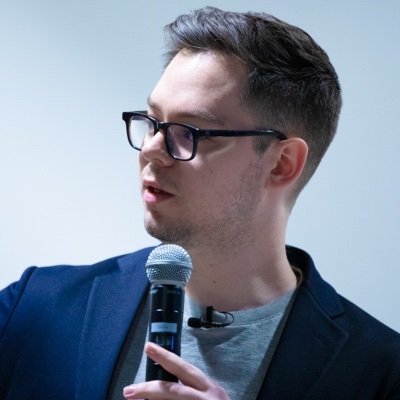 Chris Van Patten is a full stack engineering leader with in-the-trenches experience building and re-platforming iconic media and entertainment brands. Currently, he works as a Senior Director, Digital Product Development, at the NBA (National Basketball Association) overseeing the team website platform. Previously, he spent time at Meredith Corporation (publisher of People, Entertainment Weekly, and others) and was the founder of digital agency Tomodomo.
Chris is an active speaker, and has given talks in cities around the world from Toronto to Barcelona and many other places in between.
He is also an ambassador for the MACH Alliance, which promotes headless and composable software architecture.